Marin County Realtor Eric Schmitt Teams Up With UCSF to Spread Holiday Cheer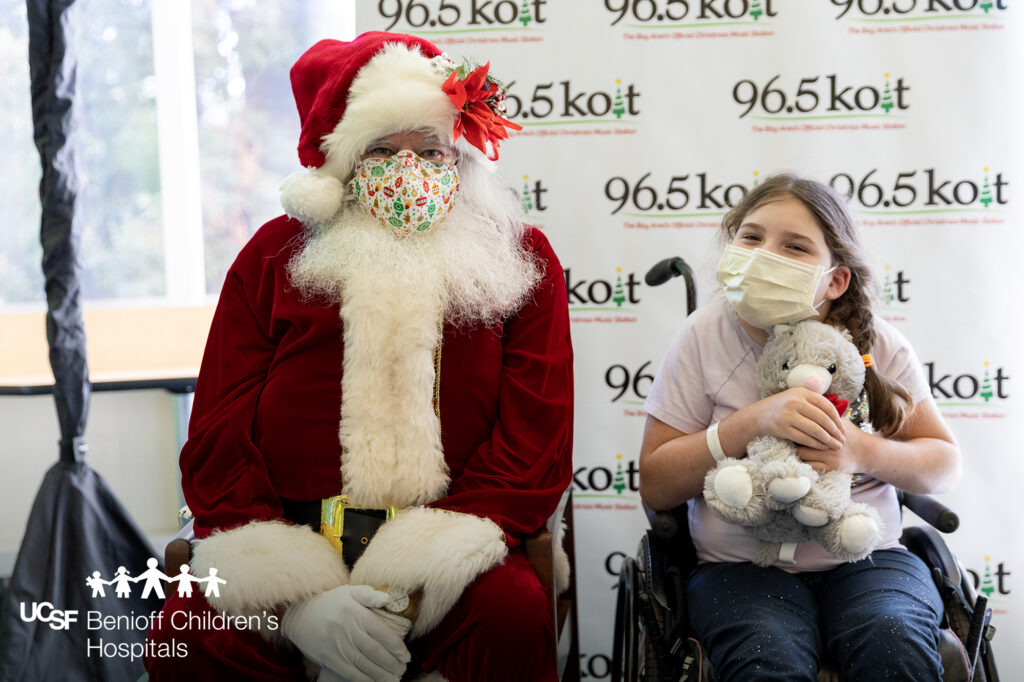 Eric Schmitt has a longstanding passion for helping Bay Area families. Eric is one of Marin County's top real estate agents and is truly passionate about helping local families buy and sell their Marin homes. For the second year in a row he has partnered with the 96.5 KOIT Cares for Kids Radiothon to raise money for UCSF Benioff Children's Hospitals. Thanks in part to Eric's matching sponsorship the event raised more than $190,000 for the hospital.
As part of his support, toys will be distributed throughout the hospital this holiday season. With census numbers at UCSF Benioff Children's Hospitals surging thanks to the recent uptick in RSV, COVID-19, and Flu cases, many kids will be spending the holidays at the hospital. Thanks to the generosity of Eric's contribution, each child staying at the hospital will have the ability to choose a toy of their liking to brighten their day.
As a grateful parent himself, Eric knows the value of having world-class pediatric healthcare in your backyard.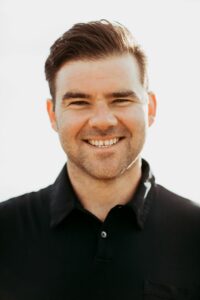 "When it came time for me to choose a charitable organization to partner with it, UCSF Benioff was the only choice," says Eric. "UCSF Benioff has been there for my family literally from the night my first daughter was born and transferred to the NICU, where she spent the first 8 days of her life. From our time in the Life Clinic to my wife and I's journey to have more children and the clinical studies that we were invited to be a part of, UCSF Benioff has always been right by our side. It's because of this incredible support we have received over the years that has made me in return want to give back, and now I donate a portion of all of my commissions to UCSF Benioff Children's Hospital to support other children in need and their families."
To learn more about Eric Schmitt Real Estate Click Here